The best way to learn from Desmond is to attend one of his events or programs that he occasionally put on. These programs can go from a few hours to a few days. Over thousands of students have been trained by Desmond and if you're interested to join in in any of Desmond's bootcamps, workshops or trainings, simply reach out to us by sending an email to
team@desmondong.com
and let us know which you would be interested to attend.
"Wealth on the Internet" is a free 2-3 hours training program geared to give audience the basic understanding of an Internet business. Desmond will uncovers the synergy between the importance of offer creation, traffic generation & conversion optimization to get the best results online.
This event is currently free and available in both English & Mandarin Chinese.
The next date for Wealth on the Internet: Please email team@desmondong.com to get a private ticket.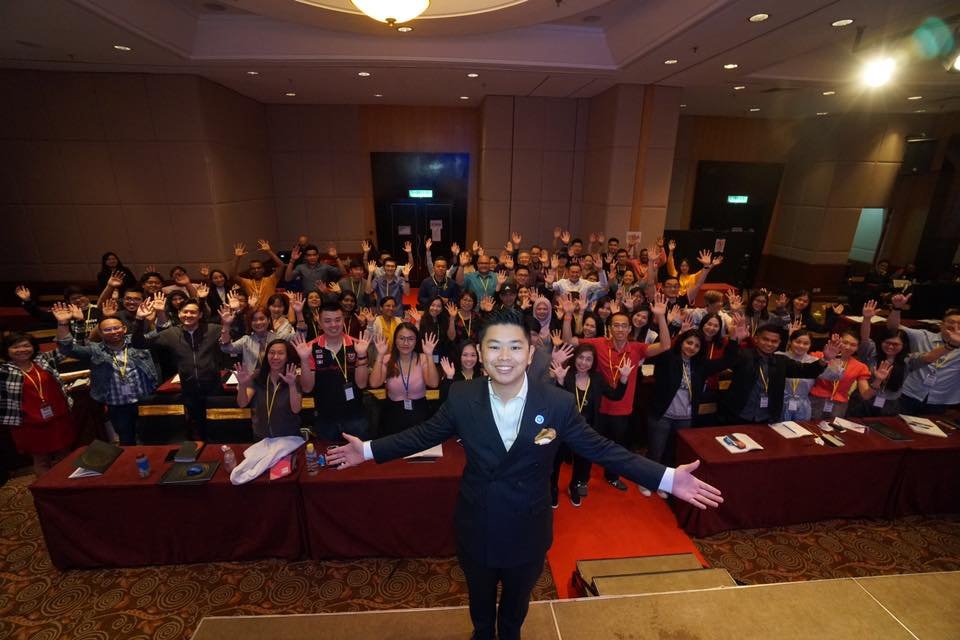 Desmond's signature training program, Platinum Mastery Program is a specialty online marketing & online business program geared towards entrepreneurs and aspiring business owners. This is the perfect program if you have a product or service to sell – or if you would like to learn how to help a client promote their products/services online for a fee.
This is Desmond's most popular training, having been attended by over 2,000 members worldwide – and has been hosted in various countries from the USA all the way to Vietnam.
The next dates for Platinum Mastery Program (English): Nov 12, 13 & 14, 2021 over Zoom.
The next dates for Platinum Mastery Program (Mandarin): Oct 29, 30 & 31, 2021 over Zoom.
DIGITAL INCOME UNIVERSITY
Digital Income University is Desmond's solution to those who just want to start a simple, email-based business. Based on the classic affiliate marketing and email marketing business model, Desmond has boiled down its essence and created a training bootcamp to aid you to easily launch a business in just 3 simple steps.
The next dates for Digital Income University: Currently sold out.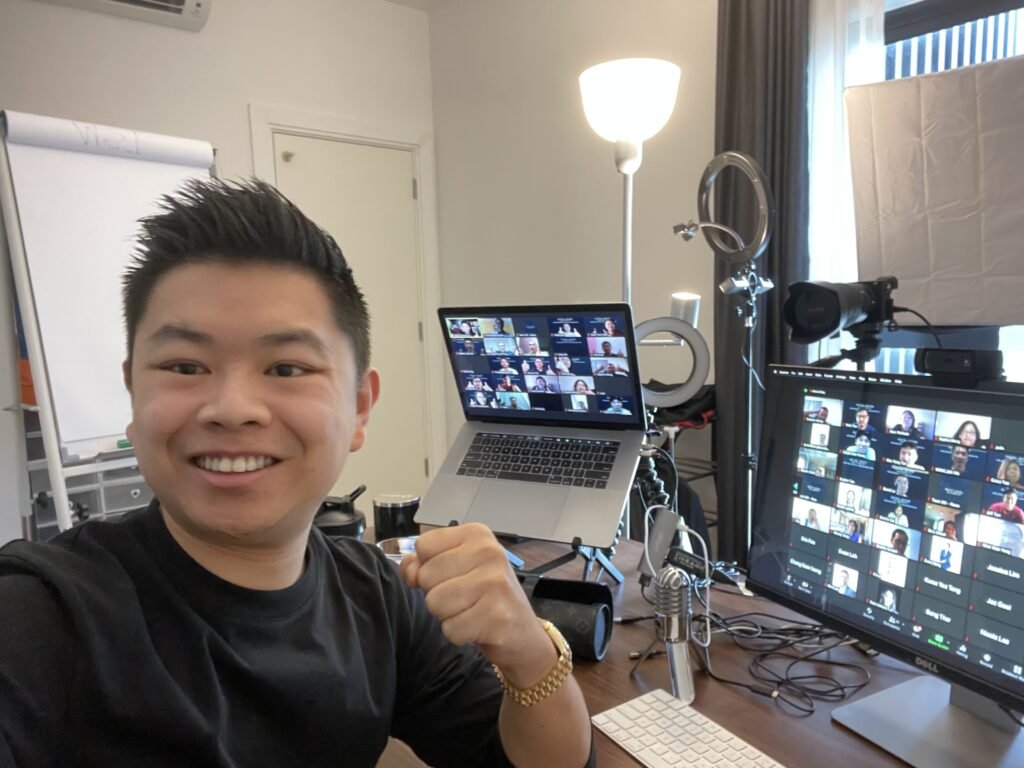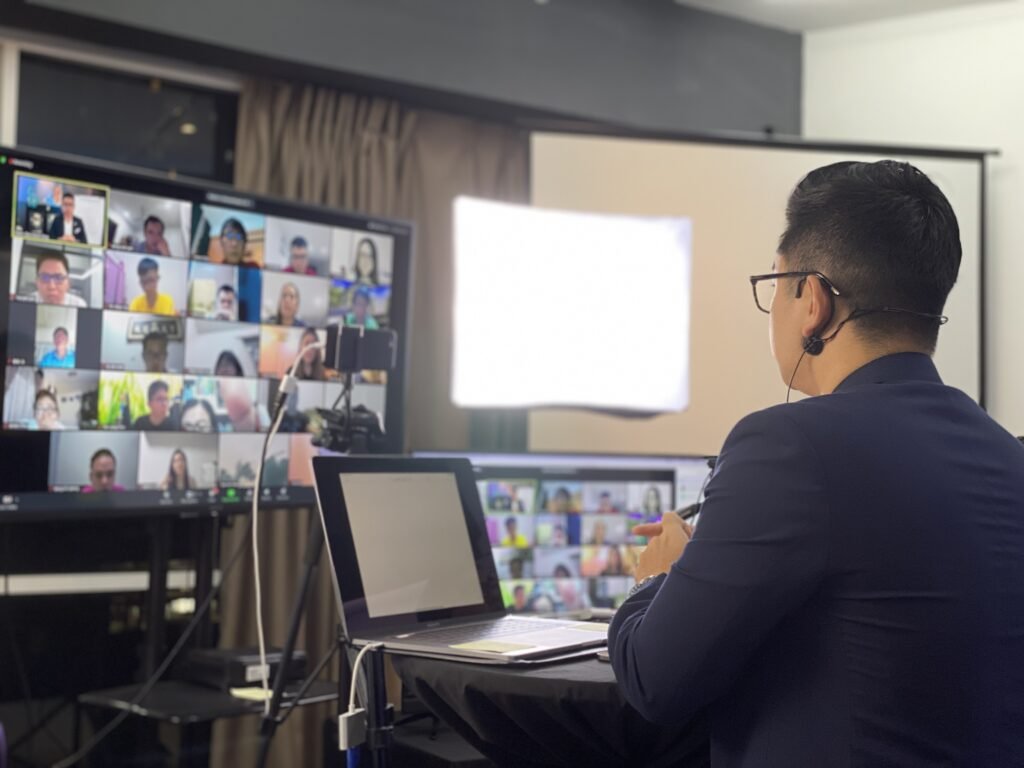 Want to learn from Desmond on a weekly basis? Want to be a part of a mastermind circle where we discuss wealth progressive topics such as cryptocurrency, watch investments & online business opportunities?
Look no further as Desmond has created the most affordable, and private mastermind that is hosted weekly at 9pm GMT+8 every Friday.
Big Money Mastermind is a mastermind created that go against the cultures of "normal masterminds". Instead of expensive, we made it affordable. Instead of just sharing, we made it all about steps & tips. Instead of spending thousands flying to a location to attend, we made everything online.
Big Money Mastermind is currently on an application basis only. Please apply here & if you're approved, one of our team members will send you enrollment information.