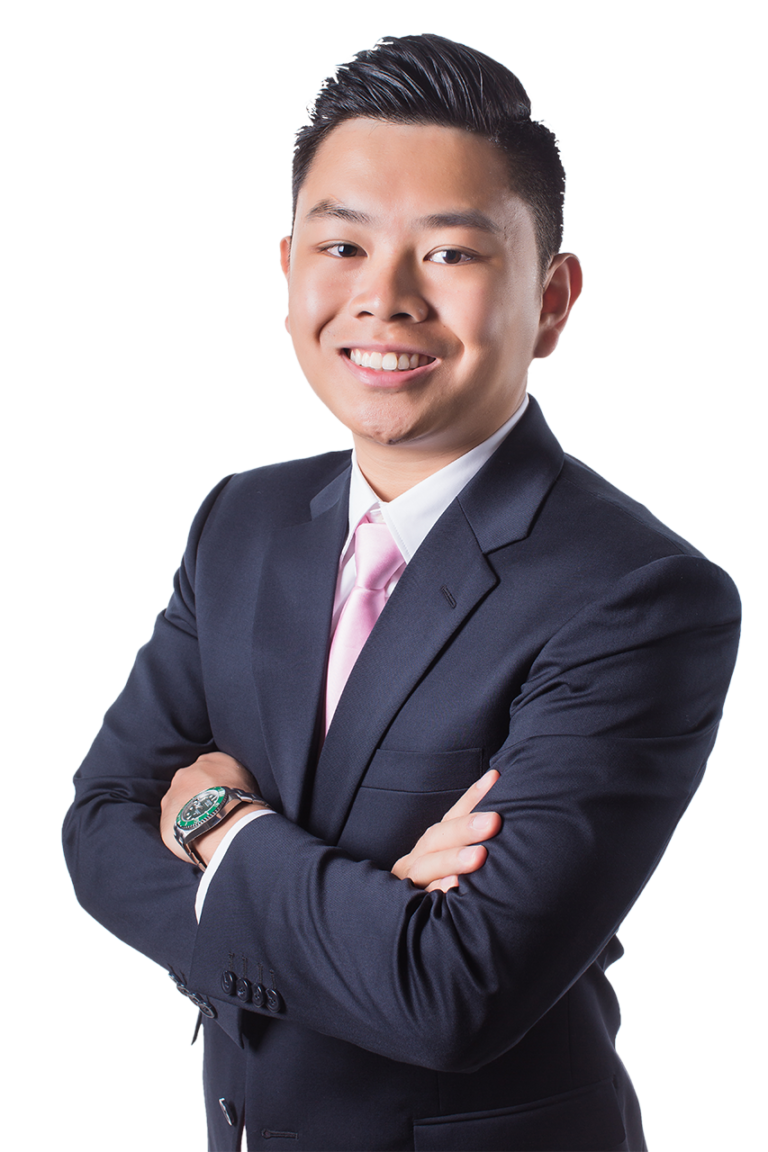 Investor | Digital Marketing Expert | Author
Desmond Ong is one of the top digital marketing expert & advisor in the field. Famous for his work in his programs & trainings, he has transformed & helped thousands of entrepreneurs globally.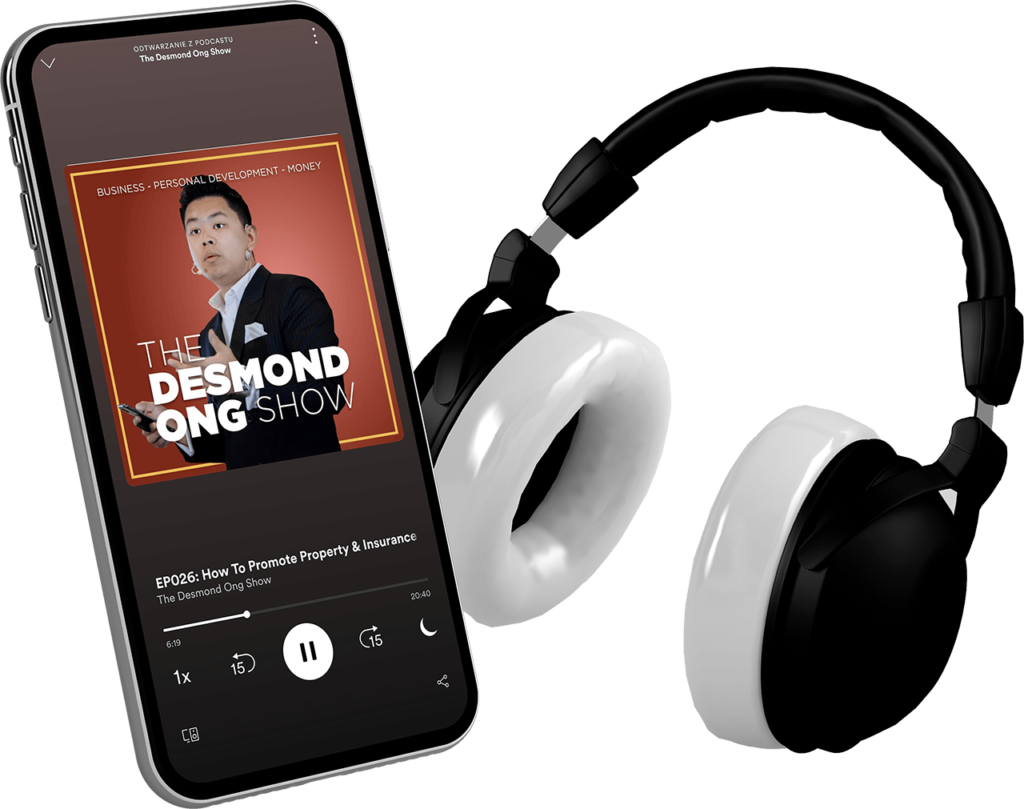 Tune in to Desmond's podcast where he shares thoughts, ideas & interviews with entrepreneurs, professionals & experts.